Why Choose Pinkoi?
A high-performance team with both sensibility and rationality, we are passionate about bringing positive change to the design ecosystem and realizing the ideal of "design as a universal value" - Design the way you are.
Passion Driven
Mission and vision is our common language, you will have excellent teammates with the same ideal and enthusiasm, team work makes dream work.
Technology Innovation
We are proud of our EPD (engineer, Product & Design) and data analysis teams, and are committed to bringing interesting and innovative ideas to life.
Diversity & Uniqueness
By bringing together professionals from diverse backgrounds, we are able to share and learn from each other to build a quality team for Pinkoi.
International Perspectives
With a team based in five major markets and products and services in multiple languages, we are building a world-class brand.
Core Values
The 4 core values that the Pinkoists jointly thought up and voted on
Dare to fail
The courage to try and challenge the unknown, to look positively at the experience of failure, and to see it as a nutrient for growth.
Grow beyond yesterday
We encourage embracing challenges, continuous learning, and perseverance, cultivating growth mindset and doing better every day than we did yesterday.
Build partnerships
Build positive team partnerships by communicating directly, seeking feedback and sharing information openly and transparently internally.
Impact beyond your role
The ability to not be limited by one's role, to identify problems and to proactively make suggestions that can help make things better, and to make an impact.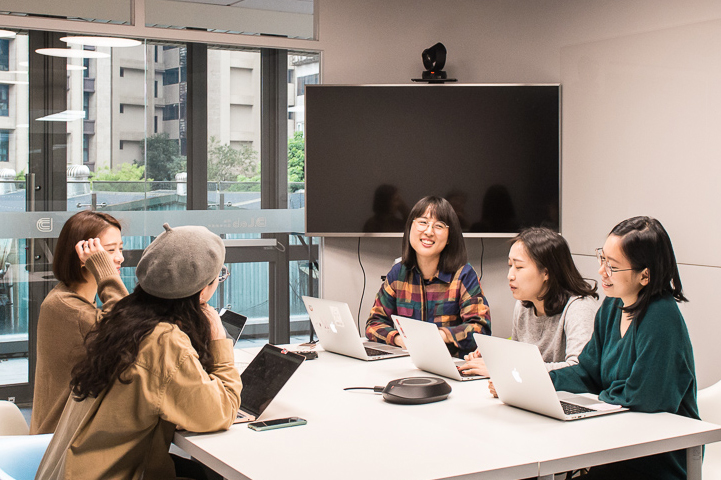 Pinkoists' Exclusive Benefits
Join Us to Be a Pinkoist!